Hello!
I am a graphic designer living in Portland, Oregon...
I love collaborating on teams to make projects come to life...
palms
Production Design
/
Storytelling
Worked with a team at AKQA on developing a story for Las Vegas' hotel and casino.
learn more
be honest
Project Management

/

Art Direction

/

Brand Identity
Lead the organization and promotion of the annual student showcase in the Portland State Graphic Design program held at Wieden+Kennedy.
learn more
chrysalis

UX Design
/
UI Design
/
Brand Identity
Rebranded and redesigned the webiste of Chrysalis Preschool, a local home school in the Portland community.
learn more
zia

Art Direction
/
Advertising Campaign
A pitch for Zia McCabe, a keyboardist for the Dandy Warhols, who decided to pursue a career in real estate, as
A to Zia Realty.
learn more
I have worked on many different teams, fulfilling various roles...

I like to address topics that are inspired by my past experiences...

skitter

UI Design
/
UX Design
An app concept for frequent travelers who have experienced lengthy layovers. Skitter is the efficient way to get to your next gate, and make all the stops you need in time.
learn more
admix
Art Direction

/

Campaign System

/

UI Design
Creative conference concept for advertising professionals, where AI is introduced in an approachable way showing the powerful relationship possible between AI and creatives.
learn more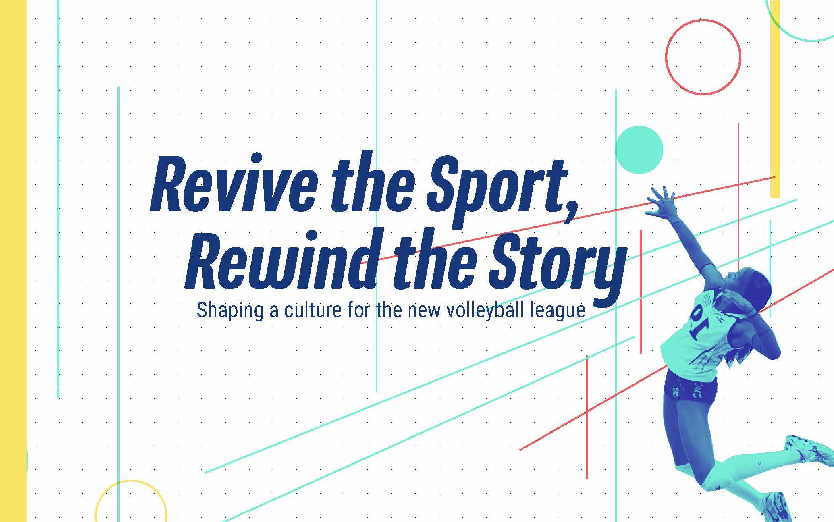 spikes

UI Design
/
Research
/
Web Development
This thesis project explores the role of a fans across different sports and proposes a solution in form of a website to help launch of the U.S. professional volleyball league.
learn more
I enjoy diving into process and research to explore greater problems...
and exploring new techniques and design approaches...
cloud

Motion Graphics

/

Illustration

/

Infographic

This animated infographic dissects the concept of cloud storage and explores the four main storage types that lead us to where we are today.
learn more
praxis
UX Design

/

Proof of Concept
A blue sky smart gym concept with some advanced technologies for those with busy lifestyles, yet high expectations to be healthy individuals on a budget.
learn more