spikes

UI Design
/
Thesis Research
/
Web Development
This thesis project allowed me to dig deeper into my passion for volleyball, while considering how to draw interest to the game for the launch of the U.S. volleyball league.
Volleyball has been established over 100 years ago, yet it still
does not have a professional league
presence in the United States.
Over 400 players are forced to play abroad just to do what they love for living.
USA Volleyball is planning on
launching the league in 2020,
despite the two failed attempts in the past back in 1987 and 2002. This time around they will need support from the media and the audience to succeed.
---
research question
What is the perception of volleyball and how can it be repositioned to establish volleyball as a professional sport in the United States?
---
research
Over the course of this project I continuously researched the sport and the perception of volleyball, along with the established fan communities of other sports.
---
execution
The research lead to the development of a local fan club for the upcoming USA National Volleyball League. I established a web presence and social media promotion pushing the idea forward.
Overall Experience
I considered the overall design system form the initial promotion touchpoints to the community engagement this project could lead to.

Website
I coded the website from scratch, incorporating CSS animation to make the experience more playful and engaging.
Social Media Promotion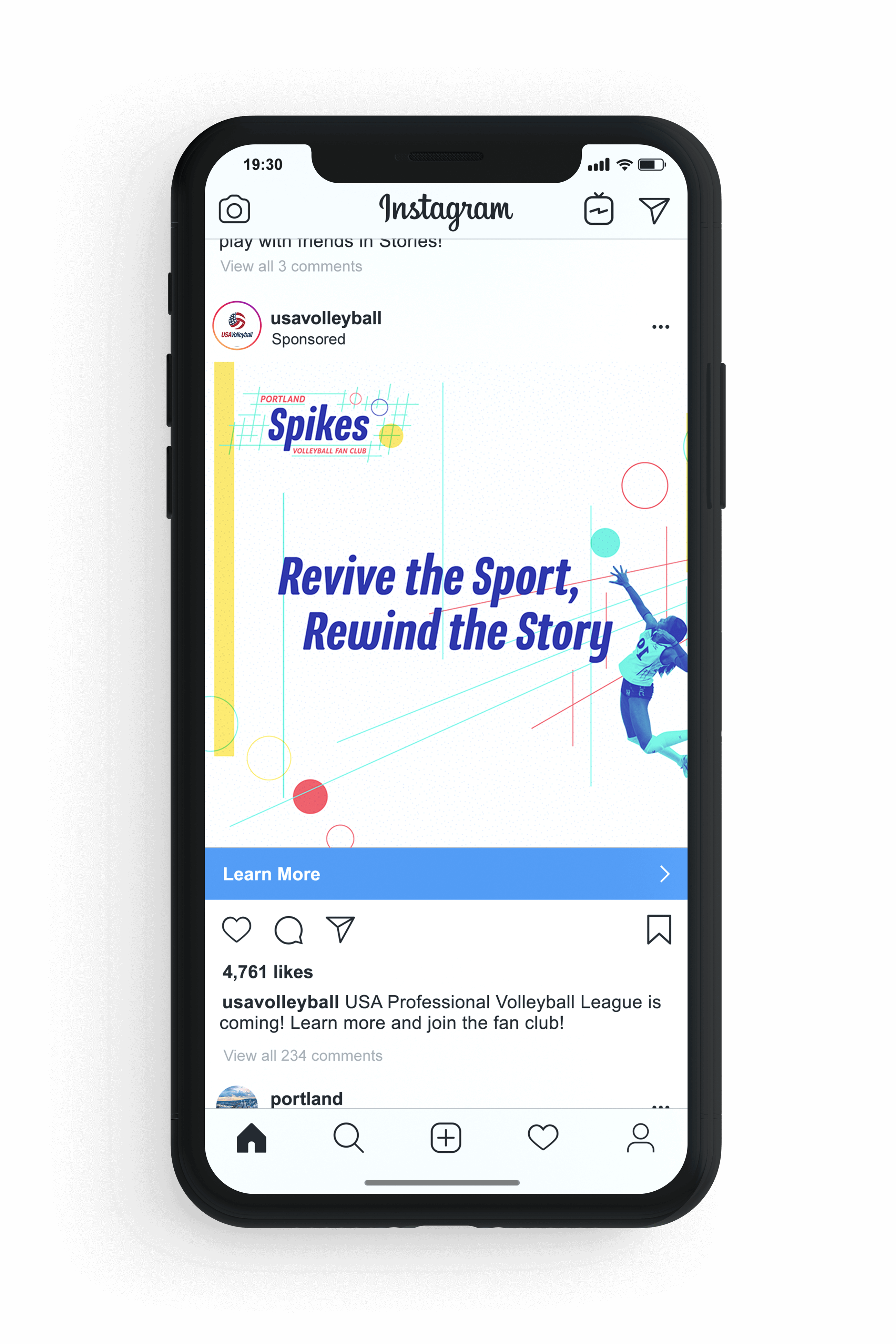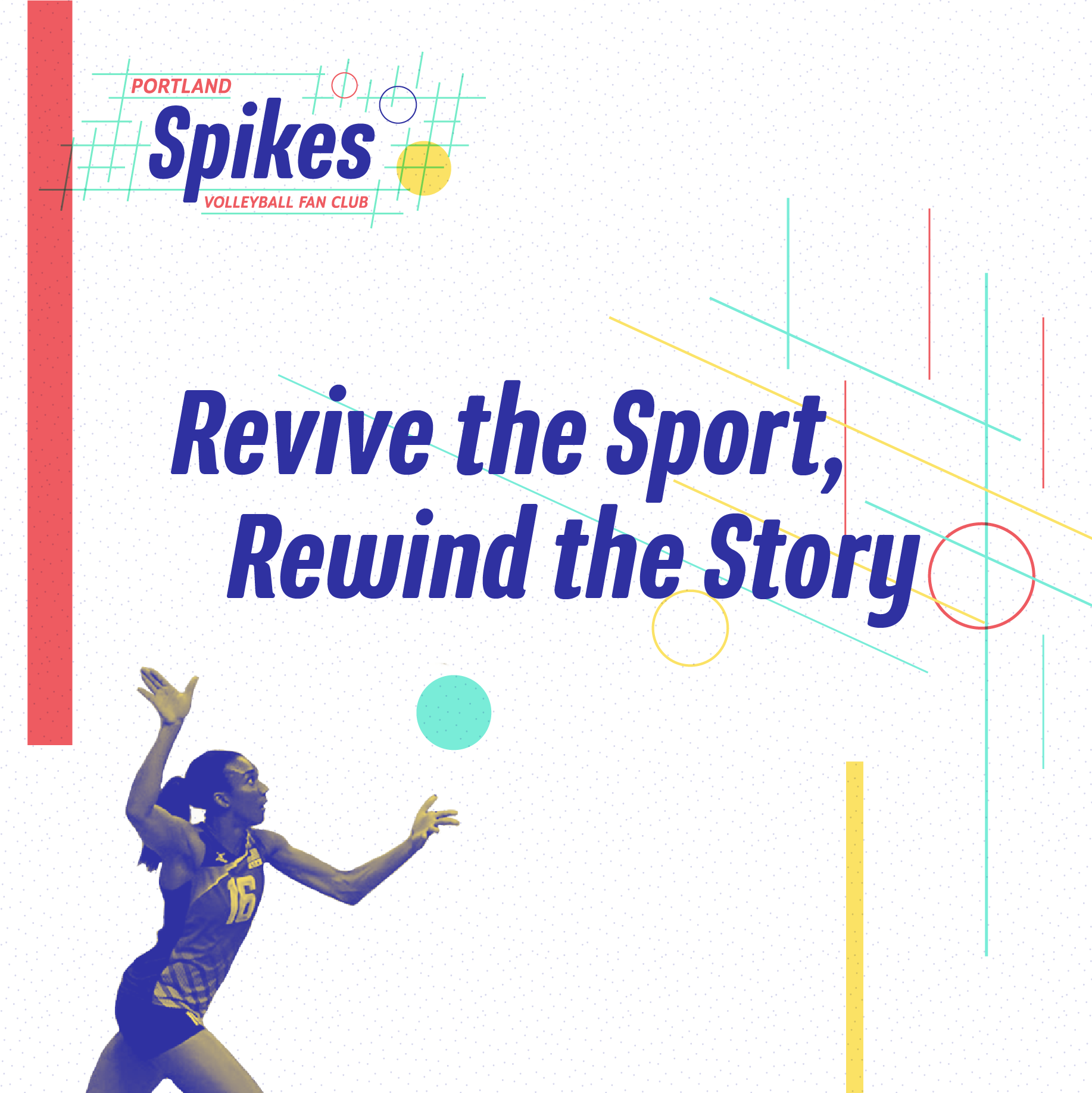 Instagram post variations
---
next steps
There is an opportunity to continue this project by developing the community app, and addressing the expansion of the fan club across different cities.


---