be honest
Project Management

/

Art Direction

/

Brand Identity

Organization and promotion of the annual student showcase in the Portland State Graphic Design program held at Wieden+Kennedy.
---
For this showcase, we wanted to be honest with the audience and focus around designers' process and happy accidents ultimately showing how things fall into place. With an
inspiration from the Rube Goldberg machines
, we showed the steps students go through to make their work and prepare for the show.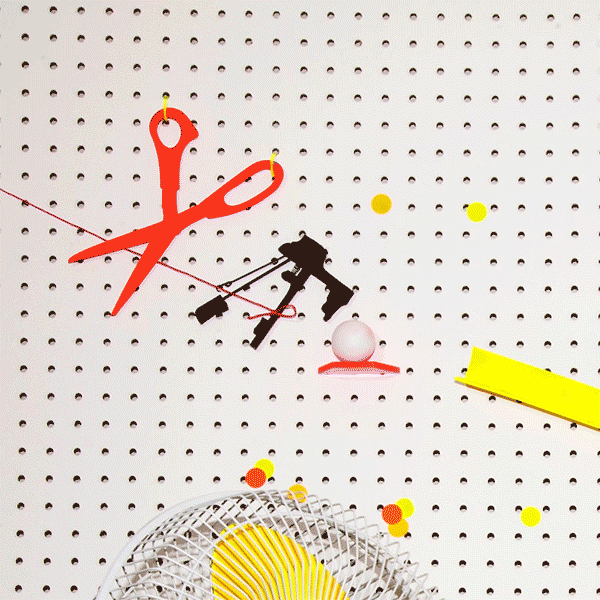 step one:
get the ball rolling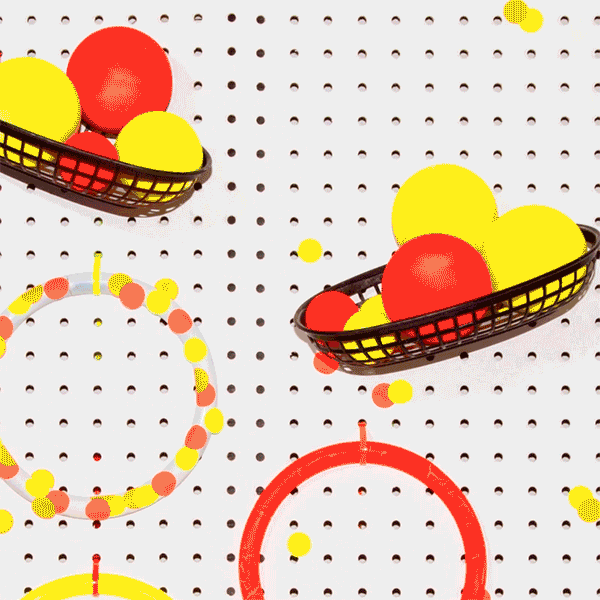 step two:
gather your ideas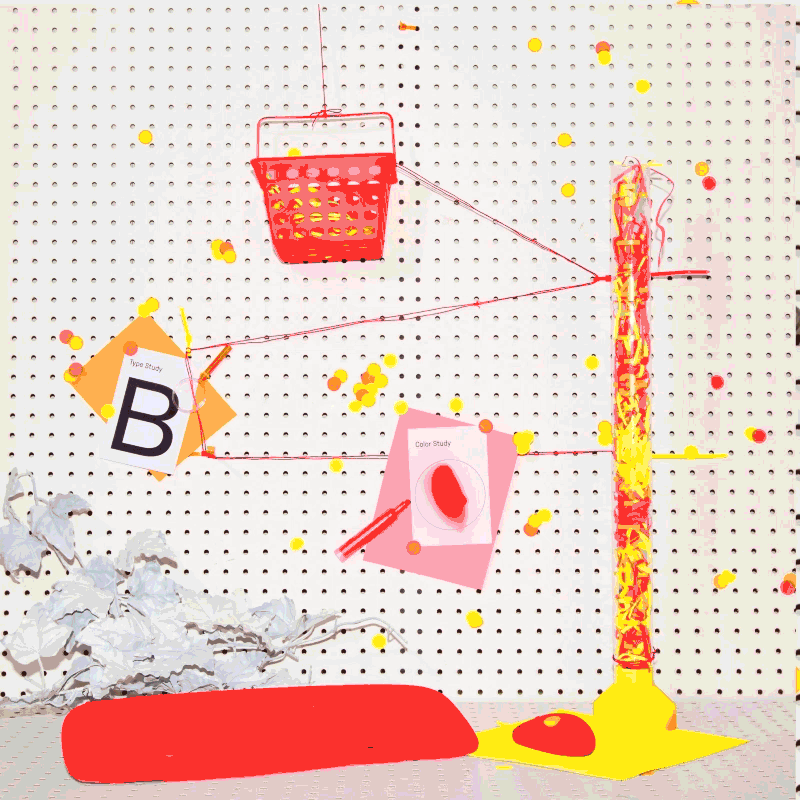 step three:
get to work
step four:
polish things up
step five:
hit the ball out of the park
---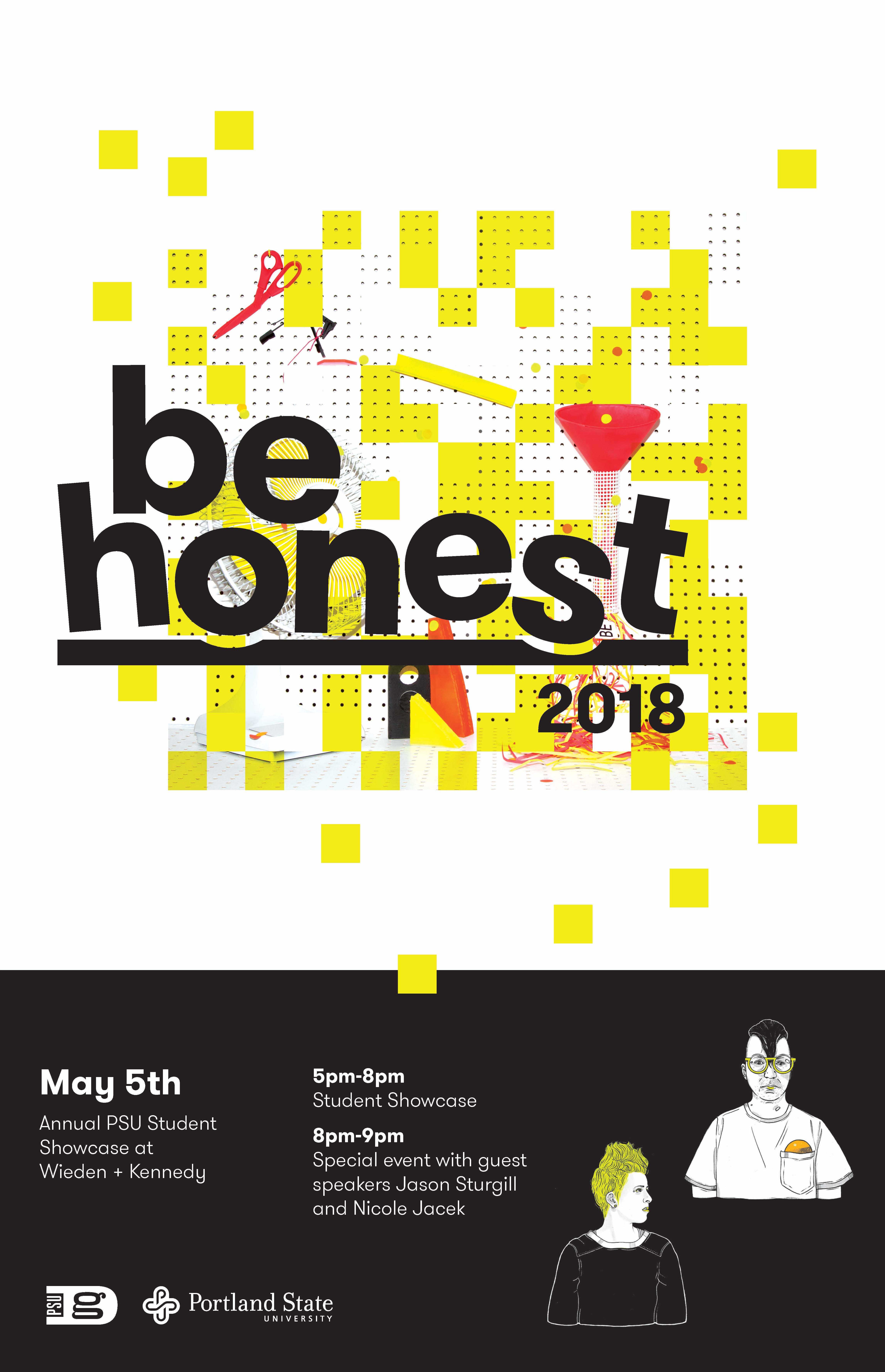 print promotion
In order to keep the focus on the online platforms where the content is in motion, the team designed the promotional print pieces to give a sneak peak.



communication
Weeks prior to the event, the team kept up Instagram
social media presence
to keep the students and the community in the loop.
---
outcome

With all the efforts, we had over
120 participants
across
4 floors
of W+K's Portland office. And we had
over 1,200 people
stop by the event from family and friends to local professionals.
Stay tuned for the next Be Honest May 4th, 2019 on the
psu.gd
site.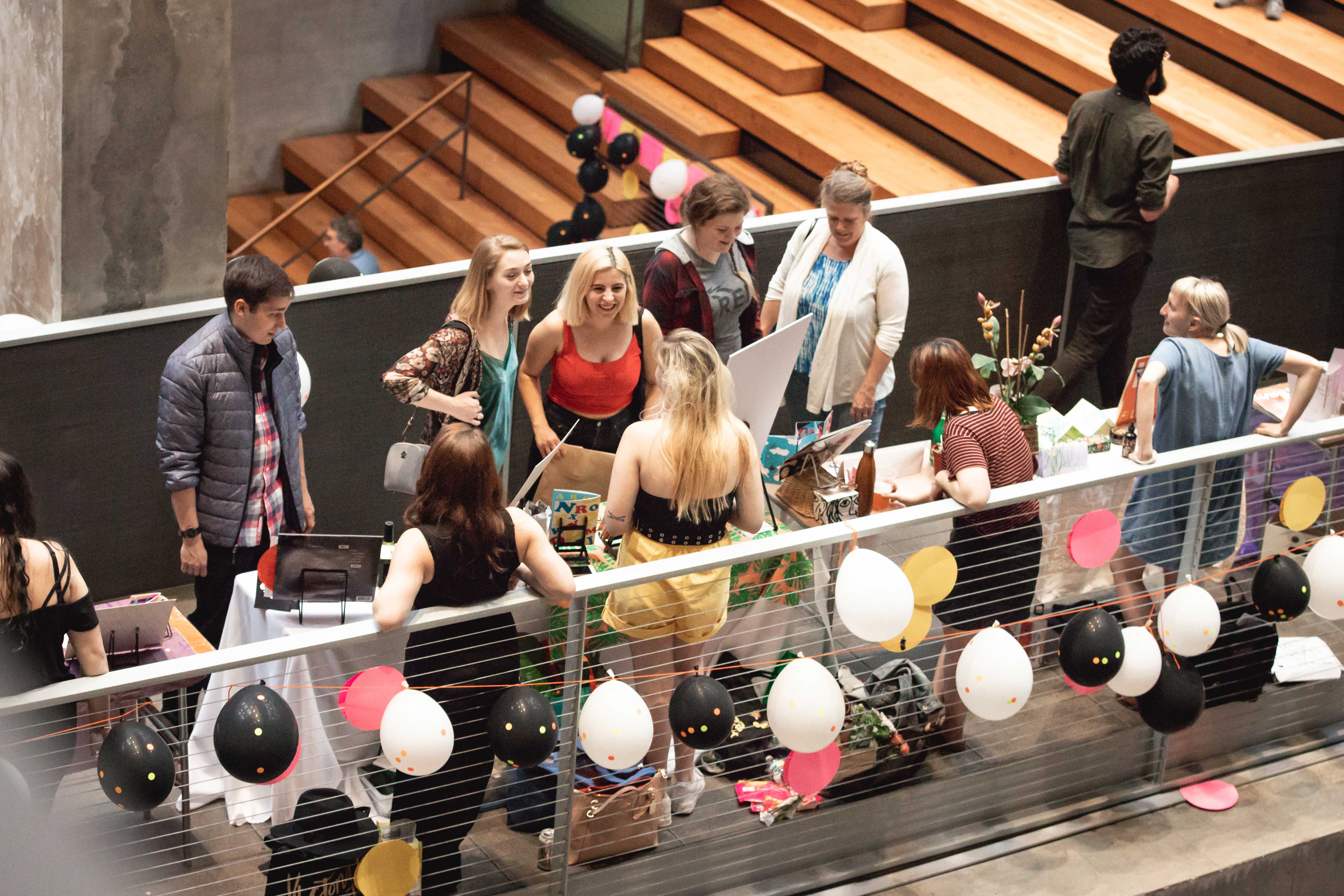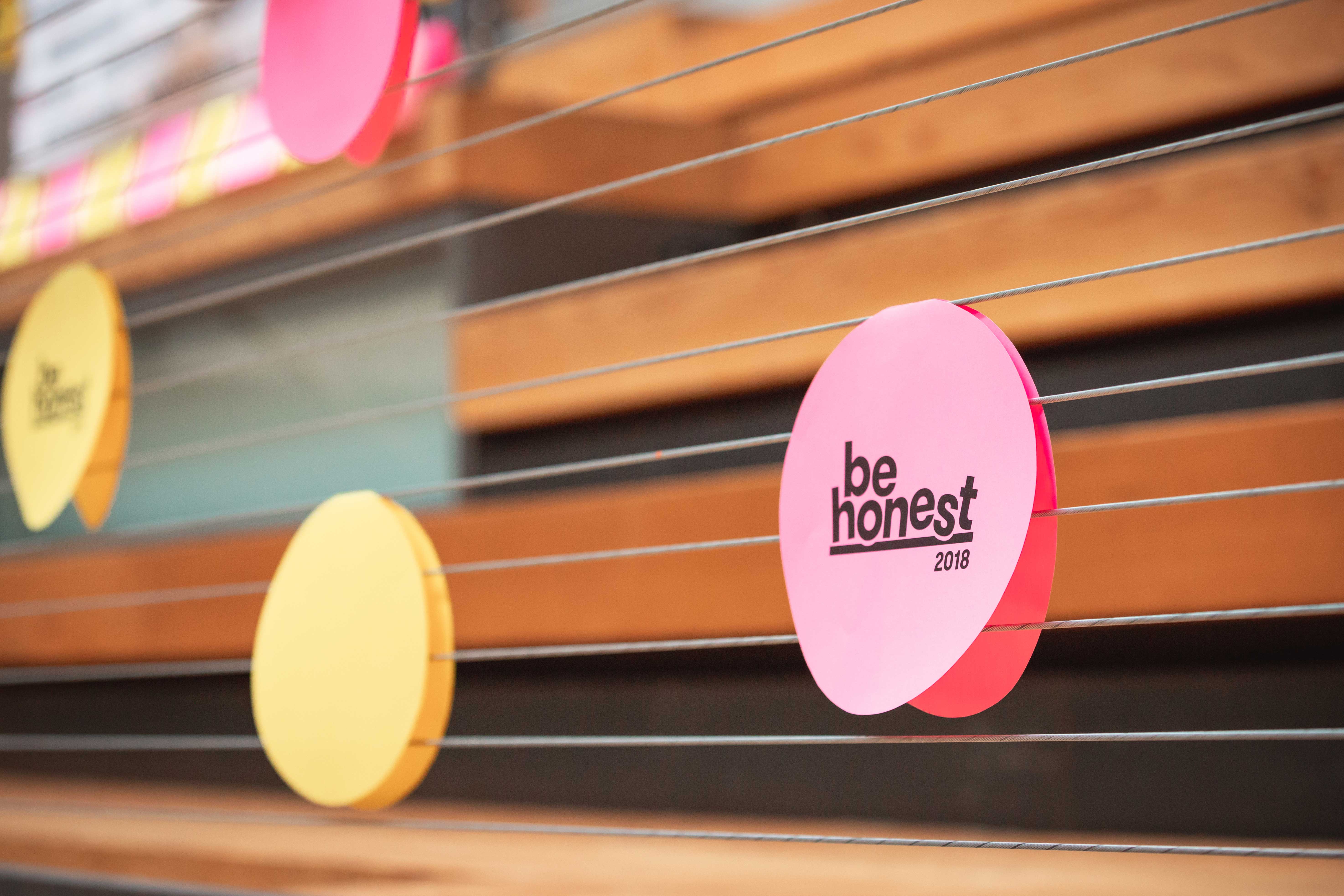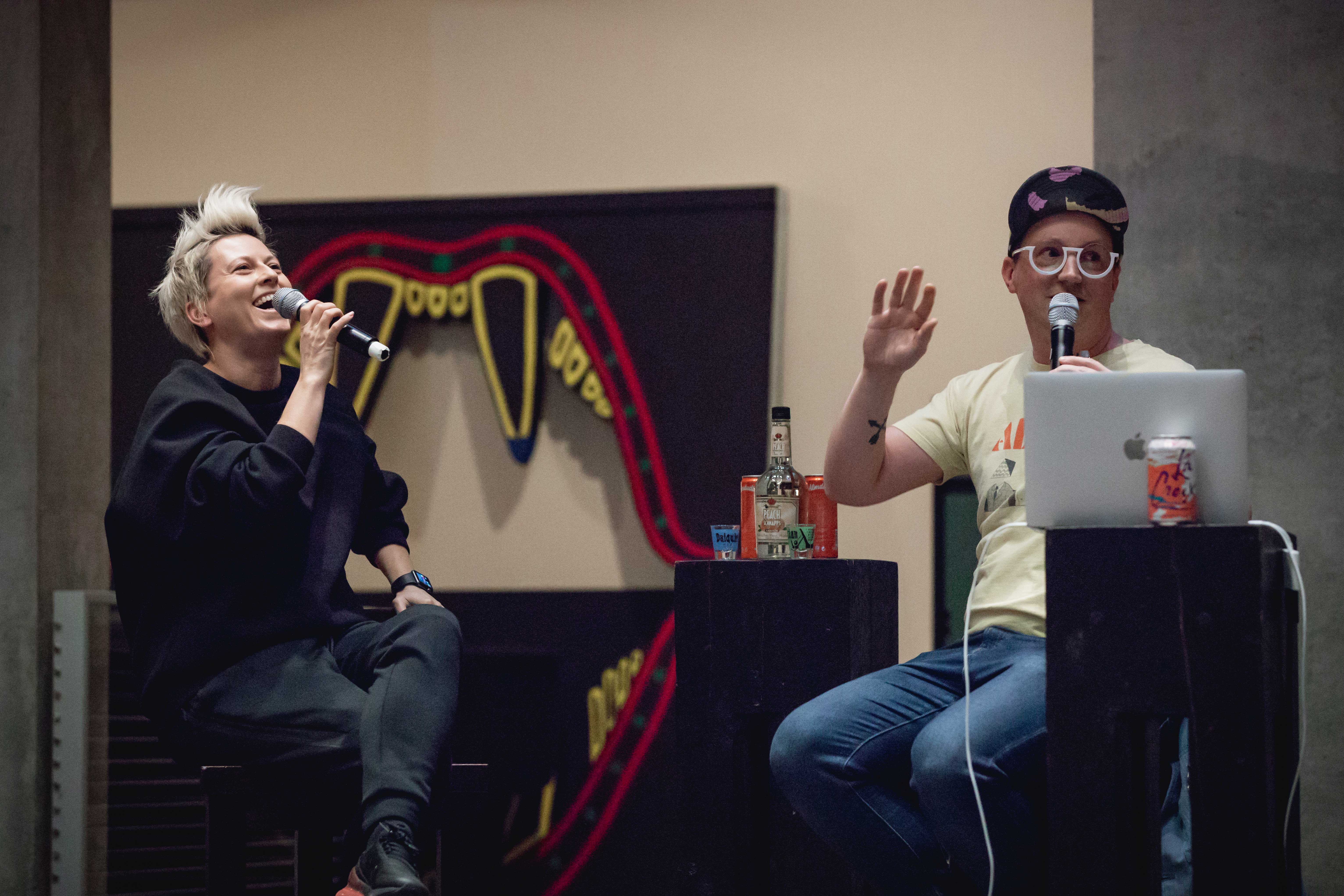 Photos by Jamon Sin, Caroline Ruiz, Red Kille, Sabrina Lozano and Irwan Caroline McGregor.
---
Team: Anya Gearhart, Eileen Ewing, Skyler Weissenfluh, Kyle Charlson, Jordan Salazar, Ciera Tague, Jenny Vu, Brennen Reed, Leah Maldonado, Sydney Bardole
Under guidance and support of
Kate Bingaman-Burt
&
Sean Schumacher